What does it mean to ensure continuity of business during the pandemic?
Sure, with innovations, businesses that wanted to remain in the competitive market evolved. They streamlined the structure of their organizations to ensure consistent development, distribution, and maintenance. Most companies, but, ended up introducing many isolated tools for different phases of the lifecycle. For the current challenge, this was a short-lived fix as the siloed applications did not endorse tight end-to-end traceability.
A integrated solution can allow stakeholders, project managers, and team members to understand the project's status while also providing easy access to the various engineering artifacts scattered across the lifecycle of the project while also adapting to the new normal of Work from Home (WFH).
Businesses must adopt an impeccable strategy for software development. Well, this is where Application Lifecycle Management (ALM) solutions come into play. ALM solutions help businesses to manage software application by offering end-to-end traceability in all phases of the Applications Lifecycle even when the team works from home.
What is Application Lifecycle Management?
The journey of a product/software from the conceptual phase to its retirement is ALM. It captures all the dimensions from planning, requirement analysis, design, and implementation.
Application Lifecycle Management solutions enable the product or application development to be better controlled while maintaining coordination at many levels with stakeholders and the implementation team. ALM also helps in quicker business penetration and adherence to various processes and standards.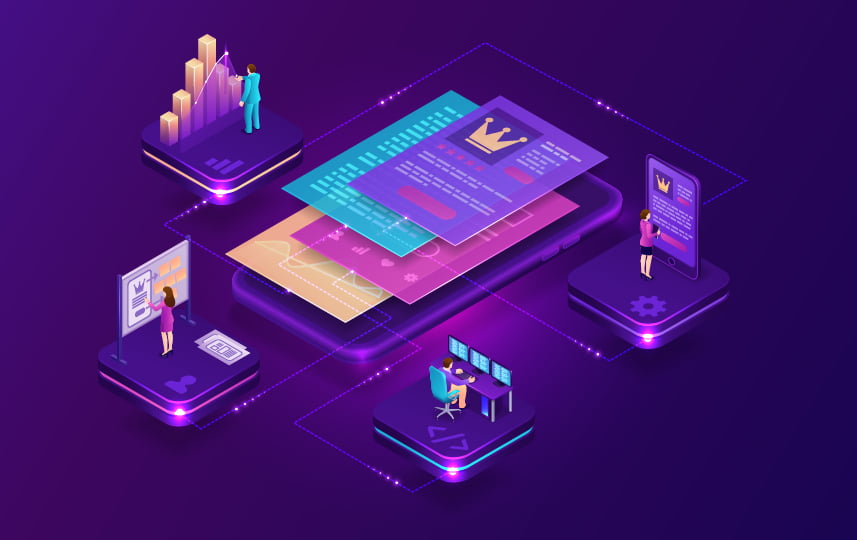 How does Application Lifecycle Management ensure business continuity?
Enterprises adopting the Application Lifecycle Management tool are in a better position today. A unified ALM solution designed for teams working from home ensures business continuity challenges in 5 diverse ways.
Connect remote working teams to a single point of truth
Work from home can build gaps between team members. But, an integrated ALM solution with a centralized repository can guarantee effective communication and access among various engineering artifacts such as requirements, design, code, and test artifacts at ease and avoid duplication and collaborate without any hassle.
While ALM ensures that the users and artifacts stay connected, it also facilitates the easy generation of reports and metrics for project tracking, review, and audits.
Efficient monitoring of the application quality
When an organization puts in place a business continuity plan, unexpected incidents may likely erupt that need more time than expected. Performance metrics becomes essential and the demand to cut cost becomes high. It is important to make informed choices based on credible data. An ALM solution combines data on development, testing, and defects while providing real-time visualization of application quality.
ALM facilitates frameworks for various industry-specific standards, processes, and methodologies. This ensures the building projects or products in adherence to the recommended standards and follow all the safety norms and best practices.
ALM solutions also support manual and automation based testing across platforms and domains and provide inline defect tracking mechanism to capture, track, control, and fix defects.
Risk Management
Managing unprecedented risks caused by a pandemic is crucial. Application Lifecycle Management solutions support effective risk management for projects and programs to identify, capture, analyze, mitigate, track, and control risk and hazards.