Engineering expertise for complex systems development
We offer cutting edge solutioning and consulting expertise for leading systems engineering tools from major OEM's to enable a highly productive, outcome driven engineering environment
Our consulting and solutioning approach:
High quality product development eco-system engendered through interdisciplinary integrations, architecture building, and system behavior analysis.
Validate product performance at the early stages by analyzing the logical interactions between the system components.
Visualize profitability by assigning value for the product and system investments.
Library of customizable best practices encompassing high
industry standards and developmental (approaches).
Realize substantial benefits, Sustain competitive advantage
We can facilitate a seamless product development environment that ensures quality, compliance, security, and efficiencies across the development lifecycle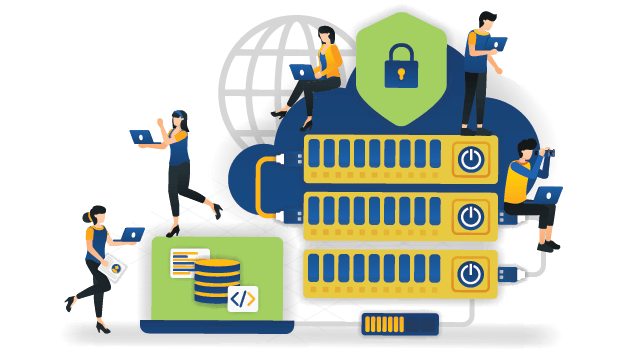 Systems Engineering workshop
Usecase Driven Requirements Management
Model Based System Engineering
Enabling synergy between client requirements, systems, and architecture
Our systems engineering solutions help to reduce program risks, improve scheduling and decrease costs through requirements-driven design and model-driven systems development.

Design test management plans for quality product releases and execute them through our test management tools

Requirement engineering, traceability and impact analysis capabilities to avoid rework and accelerate quality development and time-to-market

Strong compliance management measures to adhere to quality and regulatory standards throughout the product development lifecycle

Develop business software and system quality testing standards that are adaptable across diverse platforms and testing environments

Agile environments to remain ahead of market disruptions and customer needs with custom collaborative tools, project tracking, and build-management environments

Model based engineering, state-of-the-art simulation and testing facilities to effectively understand the complexities of product development and streamline business workflows
Engineering Value to Enhance Quality and Performance
Process compliance
By measuring maturity of systems engineering deployment by assessing capabilities of processes to execute best practices
Streamlined process flows
Streamlined process flows
Solutions to facilitate effective requirement gathering, design, development, test planning & execution to reduce complexities, idle time, and resource depletion
Perfect blend of tools, resources, experience and expertise to ensure an agile, responsive, and collaborative development space
Improved governance
System engineering tools to mitigate risk and measure impact while introducing new components into the system