Simplify Complex Product
and Software Engineering
at Scale With Codebeamer
Adapt to the Accelerating Pace of Business Change
Leading industrial manufacturing companies in various industries including Automotive, Medical Technology, Life Sciences and Aviation use codebeamer Engineering and Application Lifecycle Management solutions to develop and deliver software-driven products, enhance productivity, accelerate and deliver quality solutions.
Empowering Your Product Teams Deliver Complex Products
MicroGenesis has partnered with Intland to support organizations across industries in accelerating advanced product and software development, agile practices and end-to-end traceability by providing its solutions and services including consulting, implementation, migration and training.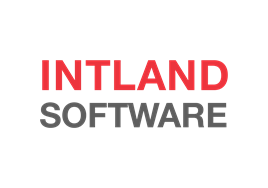 Helps Teams and Organization to Improve Collaborative Innovation
Robust features throughout the value stream
Scale teams, features, and infrastructure in an enterprise setting
Provide a single source of truth for all contributors and auditors
User-friendly interface that helps each stakeholder realize value from day one
High availability & performance and Configurable workflows
Solutions
Integrated Platform for Advanced Product and Software Development
Codebeamer provides an Application and Engineering Lifecycle Management platform that offers all-round Requirements Management, Development, and Testing & Quality Assurance functionality. The open platform extends ALM functionalities with product line configuration capabilities and provides unique configurability for complex processes.
Requirements Management
Turn market insights into quality products faster than ever. Gain clarity and align all contributors to cut costs and cycle times. Trace items and actions across delivery.
Software Development
Cut complexity, and build quality into your software products. Guarantee smooth collaboration across hardware, software, and service innovation disciplines. Use mature processes, whether you're working with Waterfall, (scaled) Agile, Hybrid, or a custom method.
Quality Assurance & Testing
Integrate quality management in your development processes, and build confidence in your products. Trace and manage QA activities along the lifecycle, and accelerate product verification.
Agile Project Management
Guarantee clarity and efficient collaboration in planning and managing Agile iterations and releases. Visualize and manage tasks using customizable Kanban boards.
DevOps
Integrate feedback and align all contributors across the Dev+Ops lifecycle. Focus on delivering value, and use automation automate to streamline processes.
Product Line Management
Unlock efficiencies in the development of complex product lines. Reuse items, avoid redundant work, and reduce the costs of developing multiple product variants.
Risk Management
Integrate quality risk management in your development lifecycle for safe and reliable products. Analyze and document on risk activities for efficiency and regulatory compliance.
Regulatory Compliance
Control and monitor the use of mature processes across the lifecycle. Simplify compliance with safety-critical regulations, guidelines, and quality standards.
Release Management
Stay organized and track performance, even with multiple deployments per day. Track and manage releases in a central platform.
Product Line & Variants Management
For development teams looking to achieve efficiencies in product line engineering. Reduce rework, shorten release cycles, and cut the costs of product verification.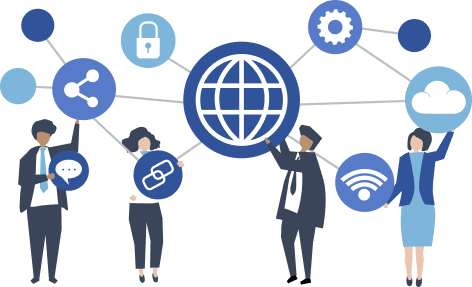 Let's Connect
Contact us quickly for more information on how codeBeamer can help make you develop and deliver software-driven products with speed and efficiency