Solutions Driven
Enhancing your business productivity and performance.

Technology Centric
Enabling you to orchestrate your business goals with efficiency.
Service Oriented
Accelerating efficiency in your delivery process with increased ROI.
MicroGenesis
Leveraging Technology. Delivering Solutions.
With an industry experience of over 20 years, we are known to amalgamate a perfect blend of experience, expertise and engagement models to drive enterprise digital technology offerings across multiple verticals.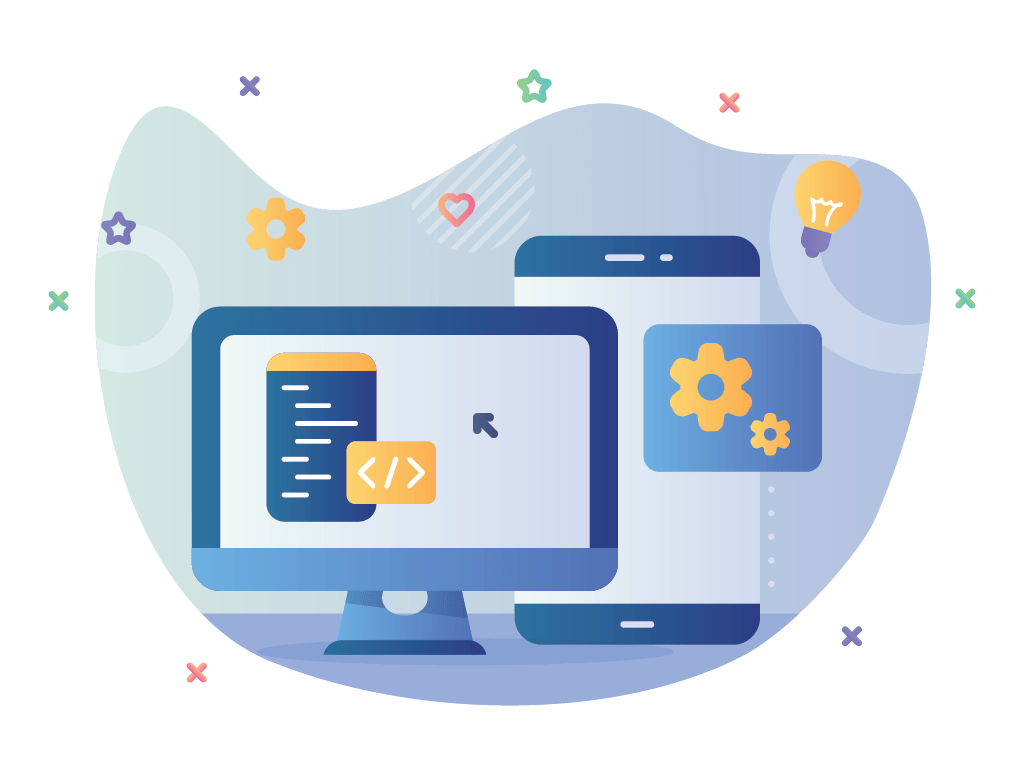 5 Reasons to Migrate to Cloud
What is driving mass move to the cloud and, why do experts think companies that haven't so far are falling behind?
Embrace Application Lifecycle Management (ALM)
The change was always constant but rapid digitalization transformed the way organizations operate due to growing demands and increasing customer expectation. To meet this growing demand, enterprises started depending upon innovation to build and implement new software that can ease organizational challenges through integration and a robust approach.
RPA to accelerate business growth
With no training, within 10 minutes you are ready to use a completely functional bot. By the end of the day, you have completed 178 steps workflow in your ERP system WITHOUT A LINE OF CODE.
"They take complete responsibility to deliver uninterrupted and quality services. We find them to be very committed and reliable."
Global Luxury Car Manufacturer
"The dedication, passion and deep domain expertise in their work helps deliver success to their clients."
Global Fortune 500 Company
"The deployment of the solution has improved our processes and we are appreciative of the support from MicroGenesis."
Leading Heavy Equipment Manufacturer
"Their response to resolve the issue was very appreciable and the support given was commendable"
India's Prominent Public Sector Enterprise
"Completed the development activities within the committed time and was able to exceed the expectations of the engineering department."
Emerging Airline Company