Powering Enterprise Level
Digital Transformation
Our Approach to Digital Transformation
Leveraging Technology and Delivering Solutions
Technology Centric
Leveraging industry leading technology ecosystem
Solutions Driven
Enhancing business productivity and performance
Service Oriented
Accelerating solution adoption and growth journey
Solution Center
Enhancing Business Productivity and Performance
Application Lifecycle Management
Software and Systems Engineering
Business Process Management
Robotic Process
Automation
Intelligent Document Processing
Technology Partnerships
Strategic Partnerships to Enable Practical and Performance-Oriented Solutions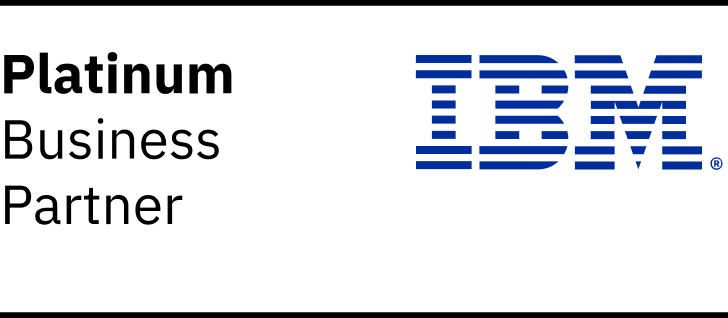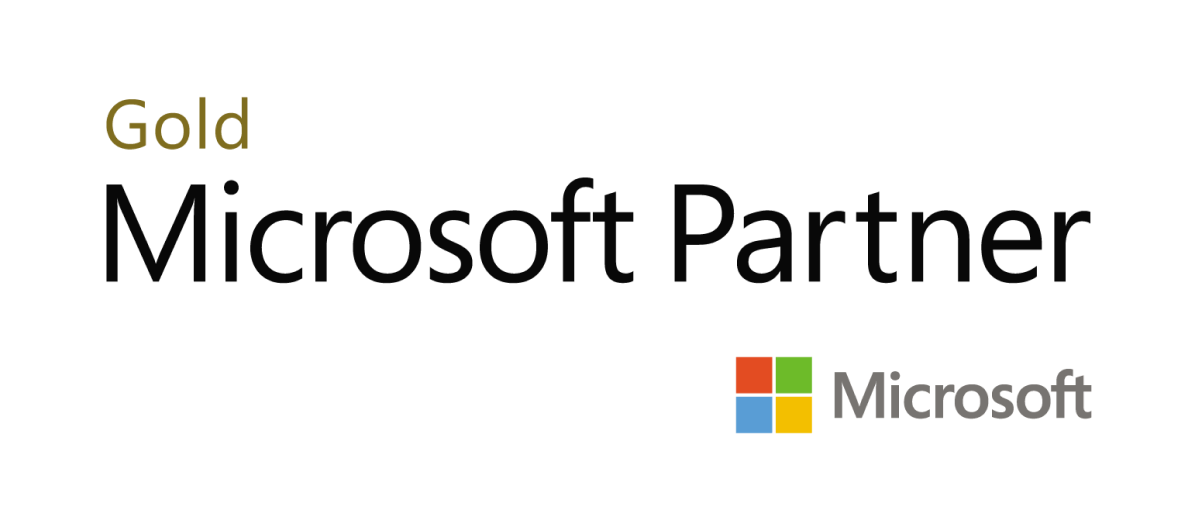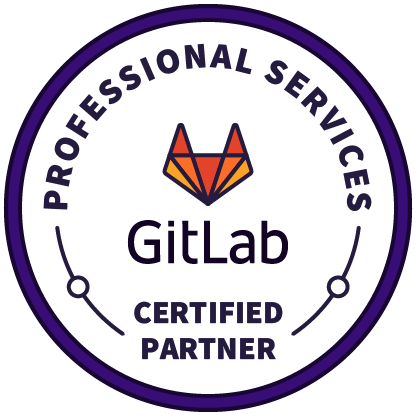 Service Delivery
Accelerate Adoption and Growth Journey
Process and Tool Implementation
Integration and Migration Service
Custom Application Development
Consultant on Demand Service
Managed Services and Support
Application Management Service
Industries We Serve
Delivering Solutions Across Industries at the Speed of Business










Transportation & Logistics
5 Reasons to Migrate to Cloud
What is driving mass move to the cloud and, why do experts think companies that haven't so far are falling behind?
Embrace Application Lifecycle Management (ALM)
The change was always constant but rapid digitalization transformed the way organizations operate due to growing demands and increasing customer expectation. To meet this growing demand, enterprises started depending upon innovation to build and implement new software that can ease organizational challenges through integration and a robust approach.
RPA to accelerate business growth
With no training, within 10 minutes you are ready to use a completely functional bot. By the end of the day, you have completed 178 steps workflow in your ERP system WITHOUT A LINE OF CODE.